To highlight some of the top users in the insurance industry, Employee Benefit Adviser created a list of the top advisers, brokers and insurance experts who are utilizing social media and how they are reaching their audience.
Adam Berkowitz
Adam Berkowitz
, founder and president of HR and benefits firm SimparaHR, is utilizing LinkedIn to focus on three key areas of business growth. These areas include:
•
Influence
: establish the brand as an authority in the insurance industry so that prospects are predisposed to trust the firm.
•
Building Relationships
: Identifying, finding, and reaching out to ideal prospect types to systematically build earnest relationships and develop rapport
•
Lead Generation
: Leverage authority status and nurtured relationships to build more sales appointments and get more clients
"This is a highly developed and systematized process that ties in with overall brand message and image," Berkowitz says. "LinkedIn is powerful because it lets us target specific industries, company sizes and personnel within a business. From there, we can pull databases from connections to help track activity."
Berkowitz does daily content posting, moderation and engagement for the public feed and in private groups personally. This includes local business news and industry headlines such as the
St. Louis Dispatch names 150 area employers as top workplaces for 2018
or
Top 5 low cost benefits.
Josh Butler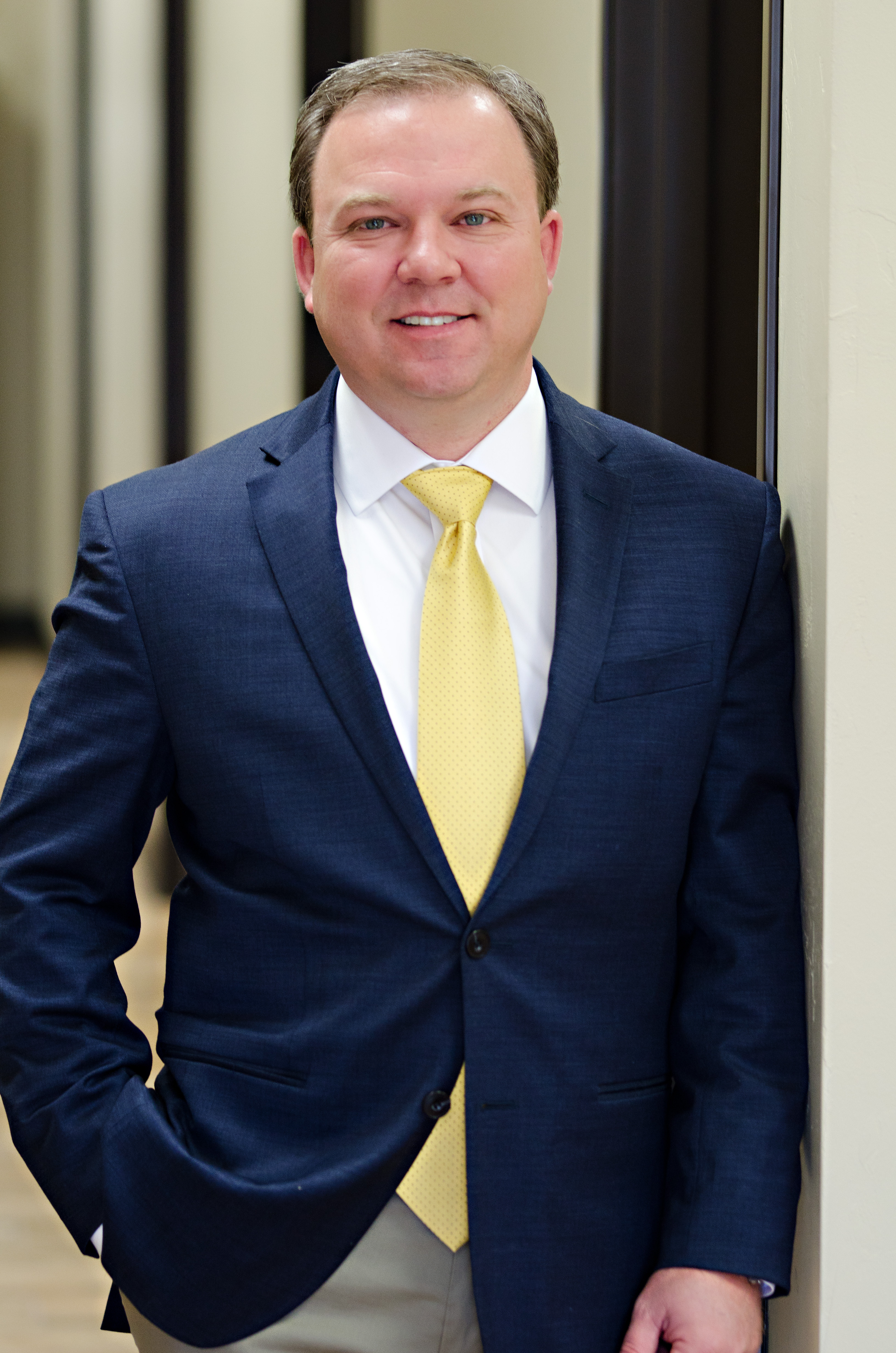 Josh Butler
, president of Butler Benefits & Consulting, says he believes social media is a great tool to educate clients and prospects, not just on the challenges and problems in the dysfunctional healthcare system, but also about repeatable solutions to those problems and challenges.
"My hope is that we can influence employers and other consultants to challenge the healthcare status quo and try a different approach," Butler says. "We all know healthcare is expensive, but many don't know just how badly we are being taken advantage of by the healthcare system and our insurance carriers."
Butler adds that he also uses social media to build his own personal network of experts. "Collaboration is essential in our industry right now, and it's very helpful having a host of colleagues we can talk to and share ideas and strategies," he says.