---
There is a direct correlation between closed sales and social media usage, according to sales consultancy A Sales Guy. In fact, nearly three-quarters of sales people using social media as part of their sales process outperform their peers. See what your colleagues are doing right on Twitter: EBA presents 30 top benefit pros to follow on the popular social media site.

Editor's note: User name, Twitter handle, bio and Tweets are all directly from Twitter. EBA editors did not make grammar and spelling adjustments. The following are presented in random order.

[Image: Fotolia]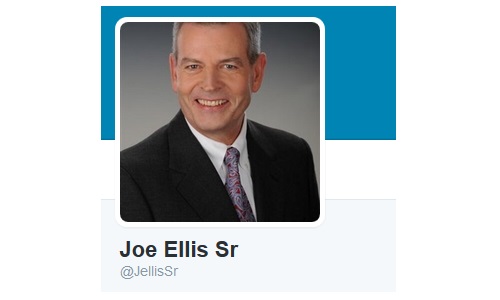 ---
Joe Ellis Sr.
@JellisSr
CBIZ

Selected Tweet:
"Wellness" is really "Wellbeing" — recognizing financial, spiritual, relationship and health are all important employment issues.

Why Ellis uses social media:
"Social media gives me a forum to create credibility in the benefit world. I use this credibility to enhance my professional reputation as a thoughtful leader with my clients, colleagues and future clients."