---
Benefit pros on the move
As the year wound down, there were plenty of new hires and promotions inside leading benefit brokerages and consultancies across the country. Here are the new names that will be making key decisions in the employee benefit arena in the coming year.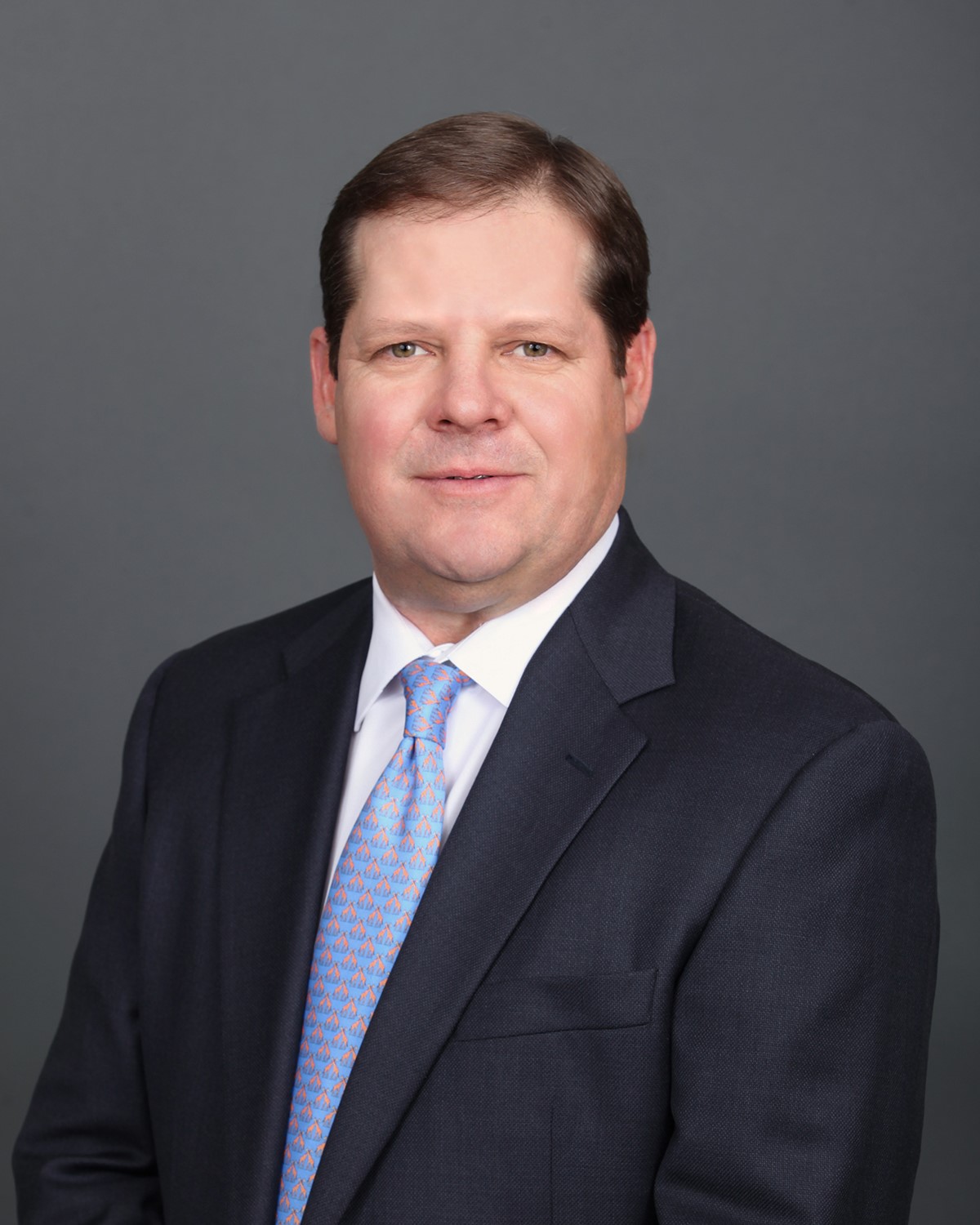 ---
Stephens Insurance hires Braniff
Stephens Insurance, an affiliate of investment banking firm Stephens Inc., has hired John Braniff, Jr. as its executive vice president of the benefits group. Braniff has experience in catastrophic property placements specific to the private equity, real estate, restaurant and energy sectors. He most recently served as senior vice president in enterprise risk management and insurance services for USI Southwest. Braniff also worked for Arthur J. Gallagher & Co. He will work in the Houston office of Stephens Insurance.