---
Zenefits made the list of the year's most-read EBA stories twice, including a defamation lawsuit that ADP filed against the Silicon Valley startup. Other attention-grabbing articles included the Aetna-Humana merger, Cadillac tax repeal efforts, attempts to tweak the ACA and the elimination of broker commission.
Here are the top 10 stories that garnered the most pageviews in 2015.
To view this in article format,
click here.
[Image: Fotolia]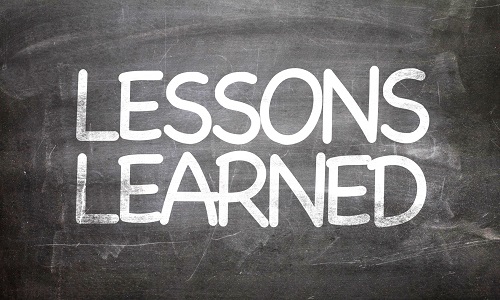 ---
10) Why the Aetna, Humana merger is a 'lesson' for brokers
In July, Aetna agreed to buy Humana, the second-largest provider of private Medicare insurance, for $37 billion in cash and stock to broaden its health care coverage. Analysts had predicted an Aetna acquisition was 'imminent' as carriers continue to grapple with the implementation of the Affordable Care Act and its impact on carrier costs and risk.
Click
here to read the article
.
[Image: Fotolia]