---
As Florida and the Southeast Coast of the United States begin to recover from Hurricane Irma, employers will face a host of unusual challenges, on top of their basic operational needs and personal concerns. Here are 10 key issues likely to affect employers in Irma's wake.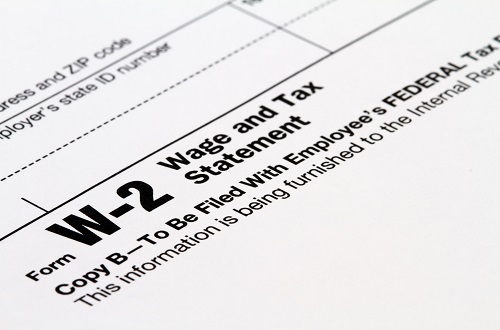 ---
1. Calculating the wages of non-exempt employees
Under the Fair Labor Standards Act, as well as pertinent state laws, non-exempt workers must be paid only for the time they work. As a result, employers need not compensate non-exempt employees who are not working because of a storm. Notably, it does not matter whether the absence is based on the employer's decision to close a worksite or the employee's decision to stay home or evacuate.

There may be exceptions during a weather event for waiting time, or on-call time. For example, the FLSA, as well as North Carolina law, considers employees to be "on call" if they must remain on the employer's premises and are unable to use their time for their own purposes.